Seminar on Economic Policies 2021
Policy Research Institute (PRI) held its "Seminar on Economic Policies 2021" from May 17 to May 21, 2021. This annual seminar is aimed at helping participating countries to develop their human resources, through the dissemination of knowledge regarding the Japanese fiscal and economic system to young executive candidates from Finance Ministries of Asian developing countries. This year, PRI organized the first on-line system due to the situation of COVID-19, and 9 officials from 9 countries participated in the seminar.
1. Opening Speech
PRI President Wataru Sakata gave the opening speech.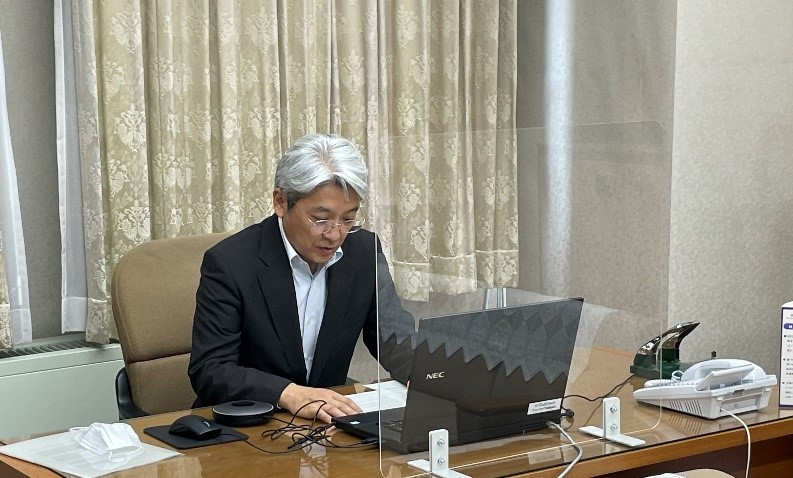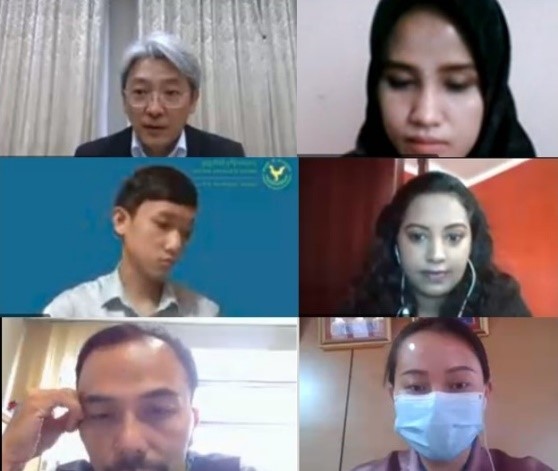 [Opening Speech]
2. Policy Lectures
Lectures on Japan's economy and finances were delivered by the Japanese scholars. Then, the participants made the short-presentations on their country's economic situations.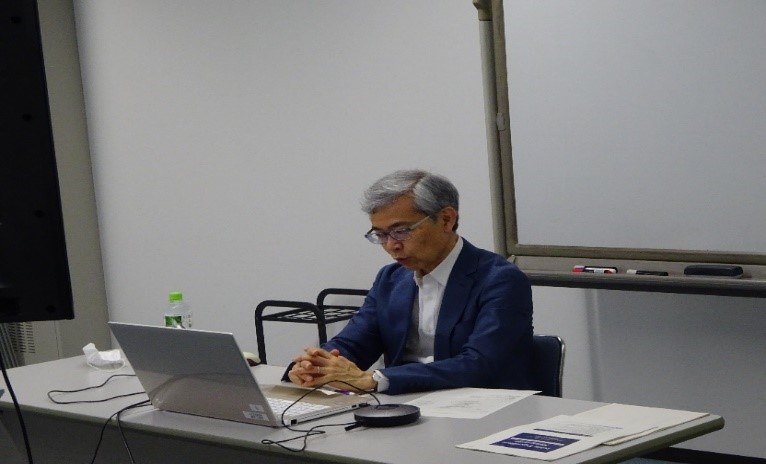 [Policy Lecture]

Top of Page